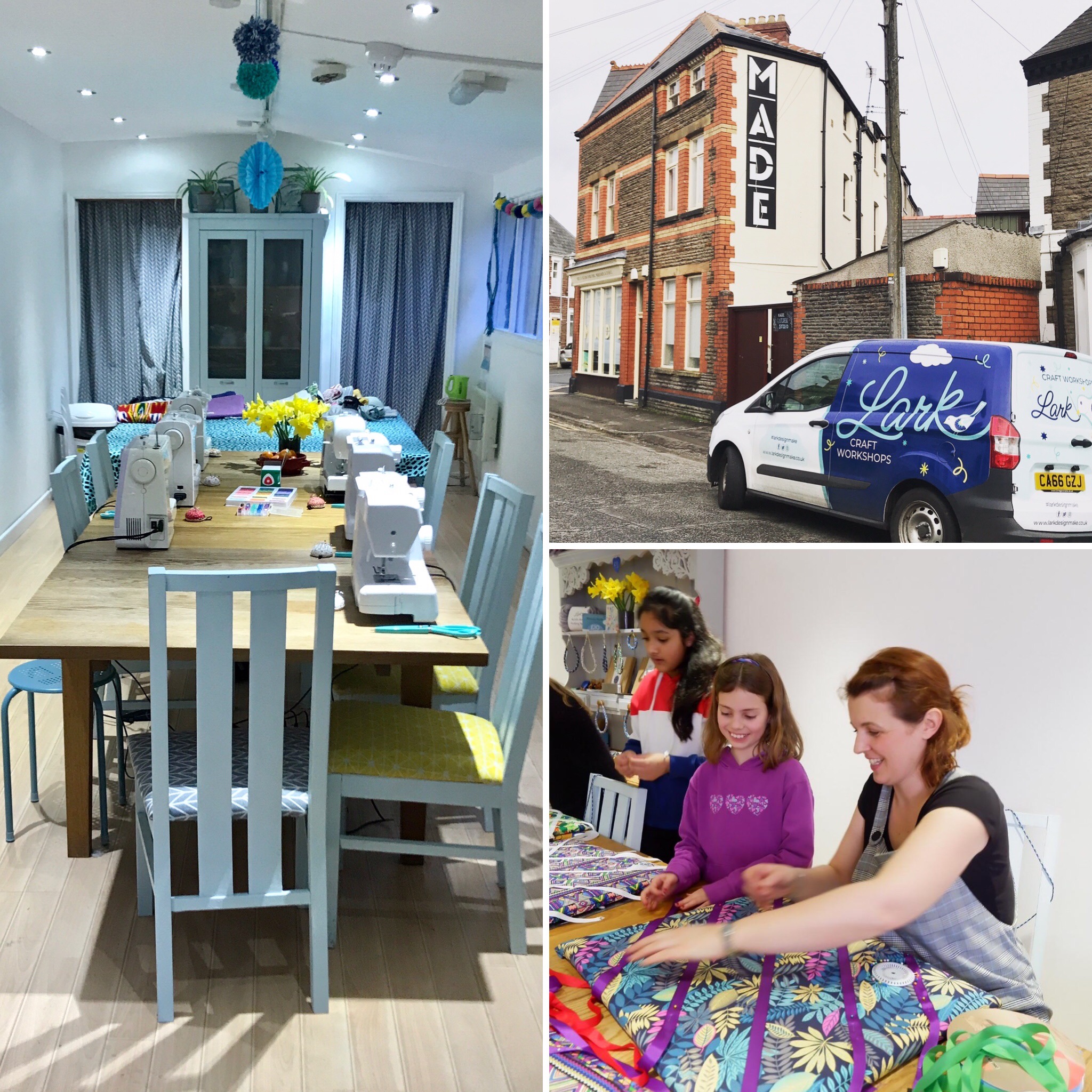 We offer a range of craft workshops across South Wales using our van 'Larky'.
We work with many independent businesses and we are available for private bookings.
We have also recently set up a craft studio in Roath, Cardiff… Do come say hi!
We are committed to quality workshops giving you new skills and a finished product to take home.
Join Our Monthly Email..
It contains all the latest workshops and crafty tips..